About your Massage Therapist, Life Coach, retreat host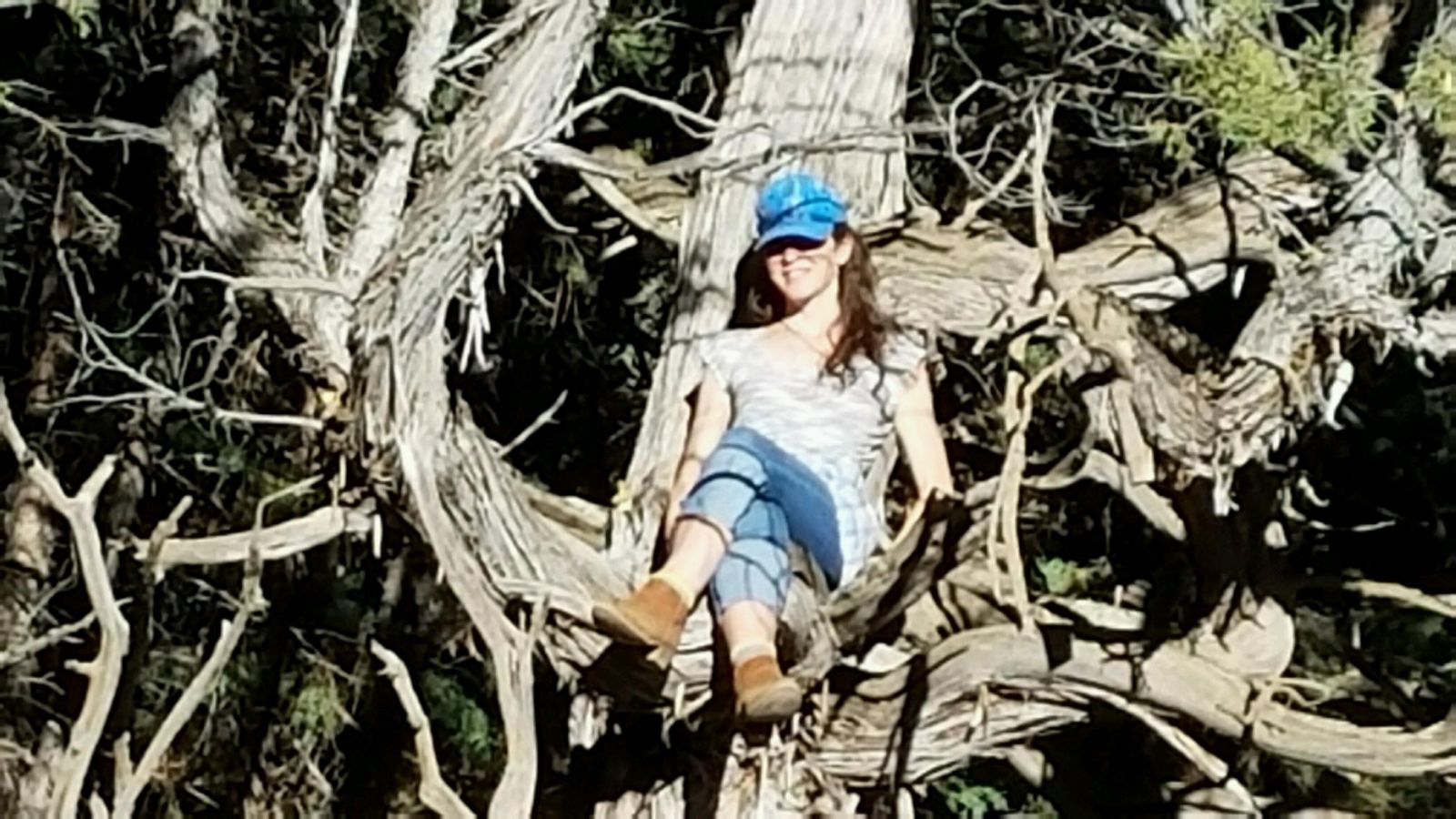 Heather Neher initially trained at the Co-Active Training Institute (CTI) in 2016 and continues to explore her interest in human development and potential through continued trainings, as well as with mentoring with leaders in their fields, such as Bruce Tift, and Reggie Ray. In particular, she has interest in healing of the split of our sense of self from our experiencing. She has a been a longtime student of Buddhist philosophy and meditation traditions and is enthusiastic in regard to their relevance in our modern lives and relationships. She is inspired to work with people dealing with addictions, mood disorders, difficult relationships, life transitions, and people invested in manifesting their higher truer self.
She studied massage therapy at Healing Spirits Massage Training Program in 2009 in Boulder, Colorado. She was teaching assistant in Anatomy and specific pain and injury treatment classes for many years after her graduation. Prior to that she taught yoga and meditation since 2002. She has a Bachelor of Science (BS) from Metropolitan State University, graduating magna cum laude in Biology and Chemistry in 2000.
She has certified training in the following bodywork modalities:
Sarga Bodywork

Integrative massage

Specific Pain and Injury Treatment (neuromuscular massage therapy)

Sports massage

Lymph Drainage massage

Prenatal massage

Comfort Touch-- a Shiatsu based massage system for elders and the chronically ill

Chair massage

Hatha Yoga

yoga therapy
Over the course of her practice she has come to specialize in neck pain, general back pain, issues of the shoulder girdle and thorax, low back and hip pain, among other areas.
She holds the intention for her bodywork to be a combination of:
1. therapeutic treatment; muscles, tissues, fascial release, deep (and/or specific) flushing of congested areas, etc.
2. physiologically healing; supporting the clients experience of deep presence and guiding them in exploring direct embodiment.
Her over arching interest is in meditation. Particularly somatic meditation and the potential it holds for healing and promoting personal growth. She meets people with acceptance and complete respect for each bodies unique healing journey.
In the last ten years Heather has been engaging with the somatic meditation practices and Buddhist view training of Dharma Ocean, founded by Reggie Ray. info here Her work with this beautiful and profound tradition has been a big part of her inspiration to build a small center in the woods of Crestone Colorado. (see The Wake Up Cabin/Cottonwood Creek Retreat page) A place for people to come together, or go solitary, but either way, to be in the quiet, the wild and unplugged space of their own true nature.