Services & Rates
Life coaching is typically done over 3 to 6 months. See the life coaching and home pages for rates and more information.
Massage/Bodywork
45 minute massage-- $60

60 minute massage-- $70

75 minute massage-- $80

90 minute massage-- $95
90 minute Sarga Bodywork session-- $115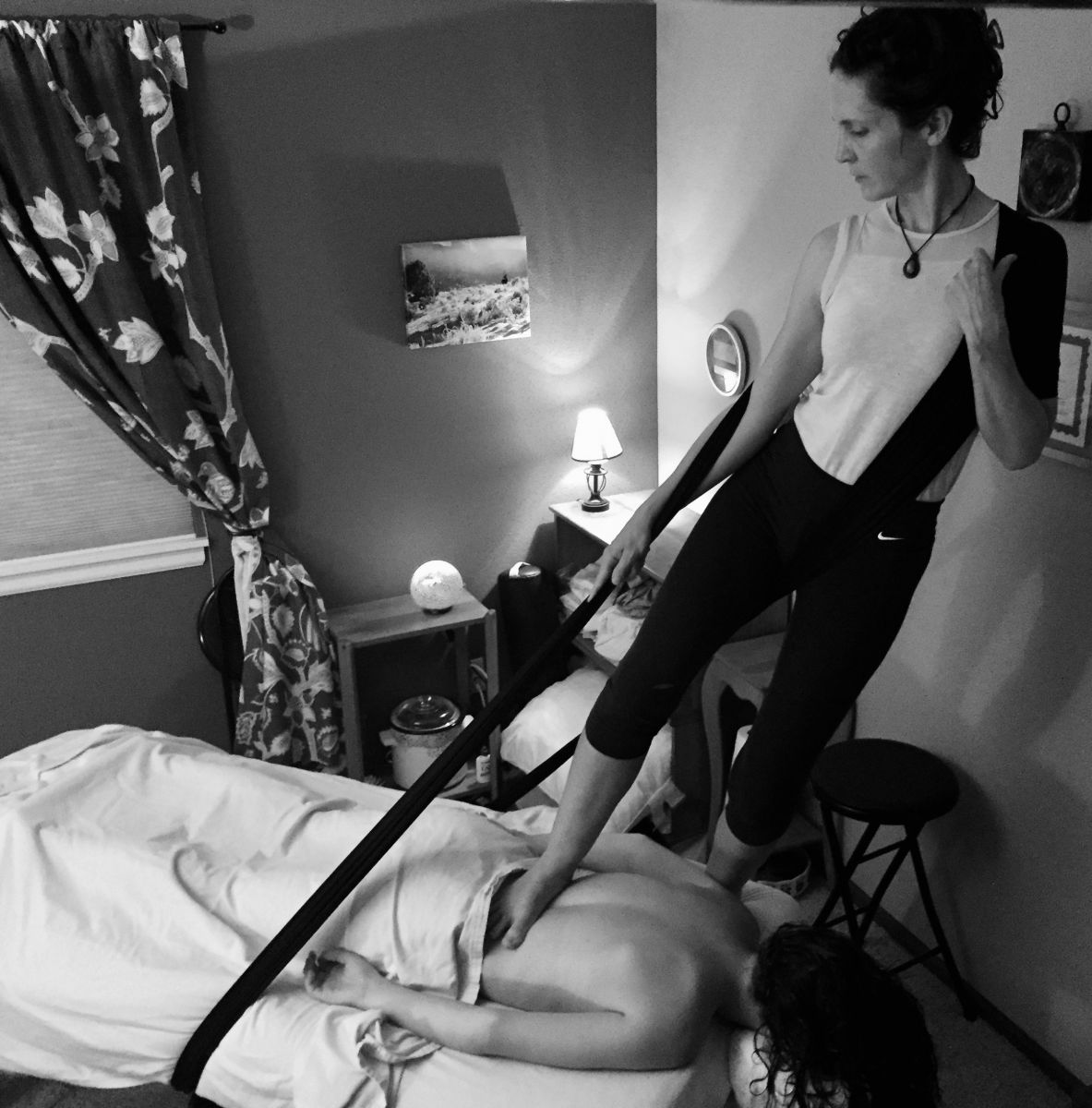 If the session is in your home there is an additional $35 travel/set up fee. (90 minute session minimum, or, if a 45 minute session, then for two people minimum)
Frequency discount:. Have a standing bodywork appointment at least once monthly you are welcome to enjoy 10% off of listed rates.
Regarding tips for massage and Sarga sessions:
Never expected, and though it is appreciated, please do not ever feel you must tip me. There is a lot of variation of opinions and standards in the industry around whether to tip or not, and/or when to tip, for massage. (Tipping is not standard for coaching, so please do not tip for life coaching.)